The Importance of SEO
Acquiring organic leads from search engines is the by far the most dependable method for ensuring continuous growth in today's digital marketplace. Appearing on page 1 of the Google search results in your area is guaranteed to increase your brand's visibility and revenue. The question is, why is it so hard to get to page 1? The answer can be found in the way you've structured your website and in the content on your pages.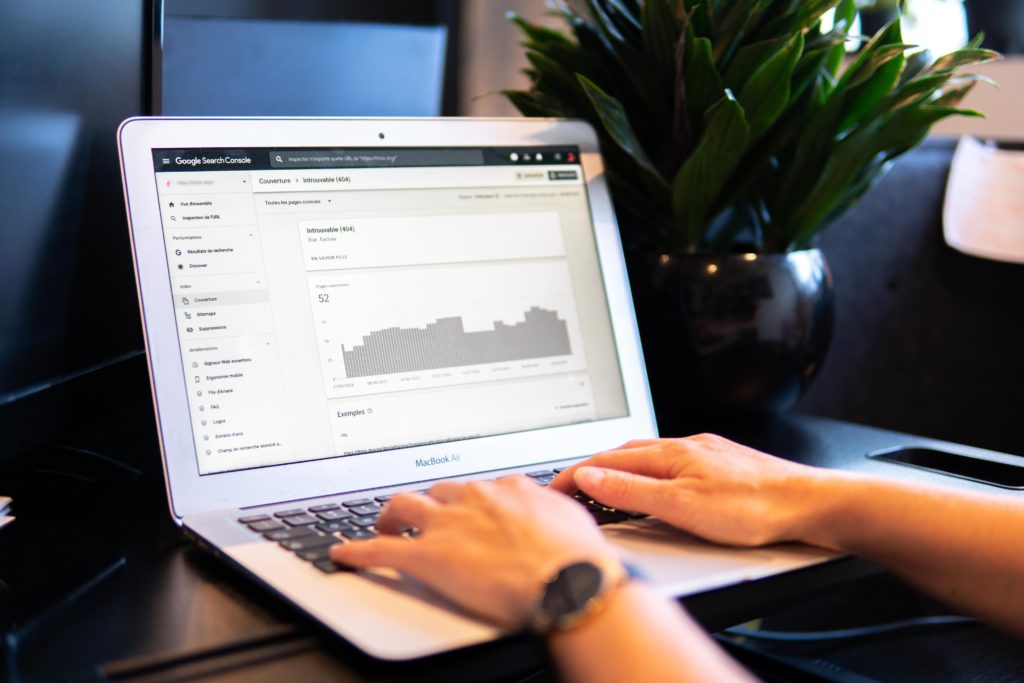 At Key Marketing Group, we've helped dozens of businesses climb the search rankings and increase their organic leads. Our experience has taught us that there is no one-size-fits-all approach to SEO. Each website is unique and each industry comes with its own set of challenges. Before we can help your business grow, we need to see what's going on behind the scenes on your webpages, which is why we offer our in-depth, top to bottom website audit known as The Blueprint.
What is The Blueprint?
The Blueprint is our way of taking a look under the hood of your website to find out where you could improve to see an upward trend in your daily traffic and conversions. We dive deep into your technical SEO issues, backlinks, website performance, local SEO strategy, title tags, meta descriptions, content, and more. Our professional SEO audit service takes between 1 to 2 weeks to complete and is filled with actionable items geared towards search engine optimization.
How does the SEO Audit Service work?
First, we need to get to know you and your business.
What is the "symptom" that makes you want an audit?  It can range from a lack of inbound leads to having an unattractive website.
What does your ideal prospect want?
What service(s) would you like to sell more of?  It may be your core service, or perhaps something else that is higher margin or more scalable.
Who are your main competitors?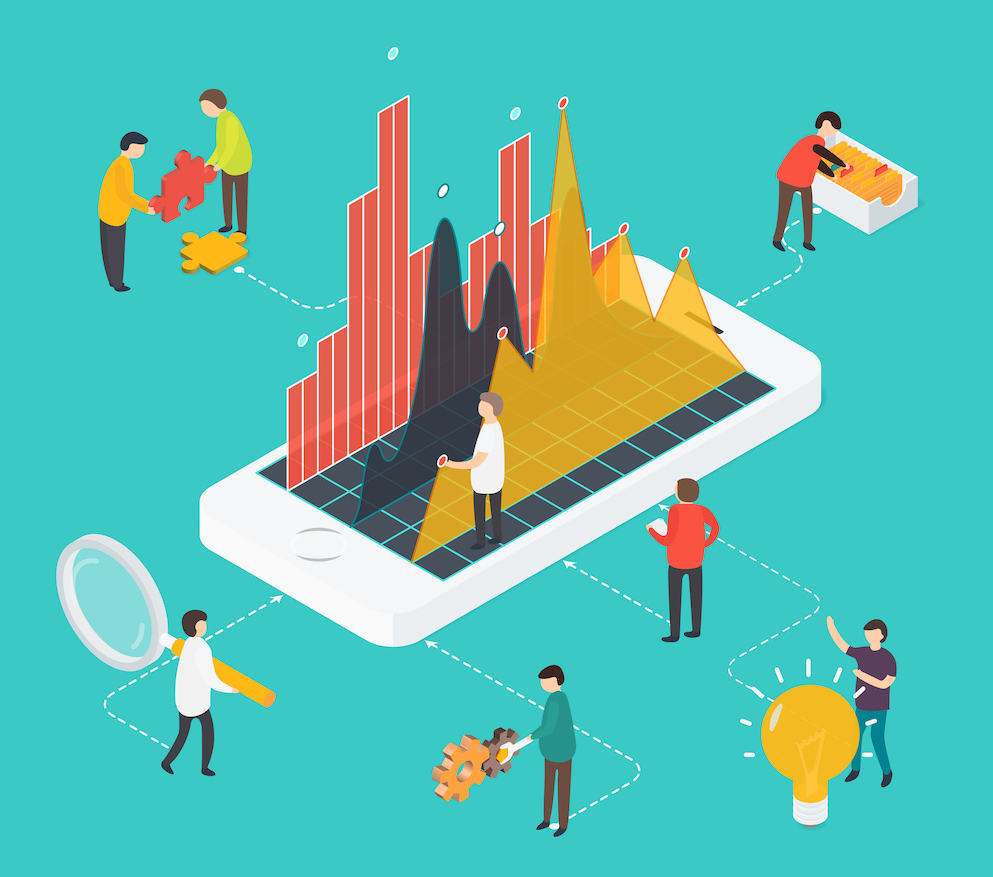 All of these questions help us to build the right action plan for you to succeed. We start by scheduling a 30 minute conversation with you to learn about your services and your industry. Next, we pass that information off to one of our expertly trained US-based SEO Specialists who will dive into your site and look for anything and everything that could use improvement. These notes are compiled into an SEO report that we will present to you live over a 1-hour video conference. All of the items in this SEO report are actionable, explaining the issues uncovered and offering useful solutions to get your site back on track. 
Can Key Marketing Group fix all of the issues that they've found?
Yes! Once you've seen our report and heard from your SEO expert, you'll have the option to hire Key Marketing Group to begin implementing the solutions proposed within the SEO audit. This includes all of the technical SEO issues, link building strategies, local SEO optimizations, content audits, and more. Our experts utilize our tried and true methods for improving your search engine rankings.
We know that SEO can seem mysterious and oftentimes SEO Experts hide behind this veil of secrecy. We pride ourselves on being transparent and upfront about what's been done and what's to come for your website. Your designated SEO Specialist will be available by phone or email whenever you need them.
Do I have to hire Key Marketing Group after the SEO Audit?
Nope! You are welcome to receive your SEO site audit, attend your 1-hour presentation, and walk away with your actionable list to take care of on your own. No matter what, we wish you the best! We know that there are many SEO audit services out there, but we are confident that ours is one of the best on the market. Our SEO team is top notch and we're excited to prove that to you. Click the link below to get started with your SEO Blueprint today!