After referrals, inbound leads should be one of the top revenue generators for a security company.
When that isn't the case, the issues lie with one of these things: (1) the website sucks or (2) there's no traffic.
Let's start by focusing on that first issue. At a bare minimum, your commercial security website should be doing this…
1. WHAT DO YOU DO?
What type of projects make you think, "Oh baby, this is right down our alley?" Now put that core strength front and center on your homepage! Within five seconds of landing on your website, people should know what you're great at.
Is your access control game on point? Maybe you specialize in burg alarms or video surveillance? Whatever your company rocks at, scream it from the rooftops on your website.
It doesn't mean you can't do other jobs, but open with your strength.
2. WHERE DO YOU DO IT?
For the love of all things holy, please put your service area throughout your website. Or else we have no idea if you only serve your city, county, or multiple states.
You'll also never rank in search engines for those areas if you don't mention them.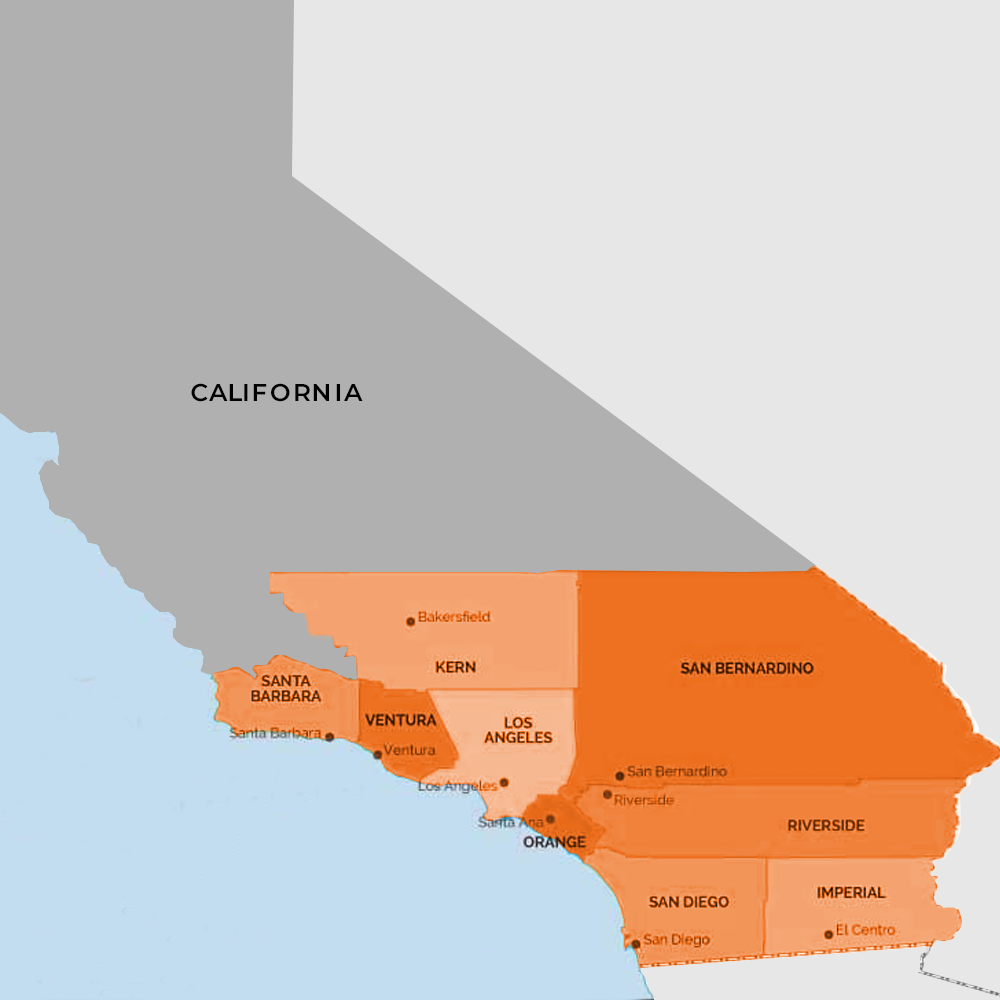 3. GET PEOPLE INTO YOUR SALES FUNNEL

Every single commercial security website should have a large phone number and "Get a Quote" button in the header. Let subliminal messaging do its thing and get people to take action.

I know, I know. But the point is to start a conversation. Let them submit a form with their info and your salesperson can run with it from there.
If "get a quote" still gives you heartburn, then "discuss your project" works too.
4. TELL ME MORE
Don't just list your services on the homepage and call it a day. Each service must have a dedicated page. You will not show up in search engines for searches like "access control Phoenix" without a dedicated landing page.
You should also reiterate your service area and strengths on each page. This sounds redundant, but once you're ranking high in Google, it will start sending people directly to your service pages.
So treat each page as a standalone lead generator.
THE PITCH
I hope that helps!
Want us to do all of this and so much more? We specialize in inbound lead generation for commercial security companies.
The next step is to jump on a short call with us. We screen new clients pretty closely, so the call is less about us trying to sell you (ok, maybe a little) and more about seeing if you're a fit.
To do that, grab a time that works for you.