Results
Just a few of our happy customers.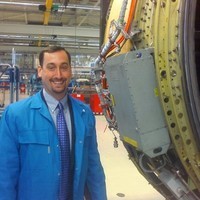 "SEO has been an essential part…
of our lead generation strategy since 2004. In the first year of service, our web visits spiked 300% and our email inquiries increased ten-fold! I'll tell anyone who asks, search engine optimization from Key Marketing delivers the best bang for buck in our business."
Randy Herber
PRESIDENT – HERBER AIRCRAFT SERVICE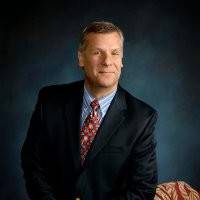 "Even after working with them for a decade…
we're still seeing big-time results. So far this year, we're already getting 5,000 more visitors per month on our site."
Jeff Wherry
STEEL DOOR INSTITUTE


"It's only been six months…
since we hired Key Marketing Group for a new website and SEO. We're already getting about 15 more calls a week from potential customers! That covers our expense three times over. The new website and SEO combo really does work."
Gail Hutchinson
PRESIDENT – POWDERCOAT SERVICES


"We had a security issue…
with our old website and needed to get it redone in a hurry! Key Marketing was able to quickly build us a great looking new website. The best part is, they worked hard to ensure our search engine rankings carried over to the new site."
Tera McHugh
CO-OWNER – VERSATILE SYSTEMS, INC.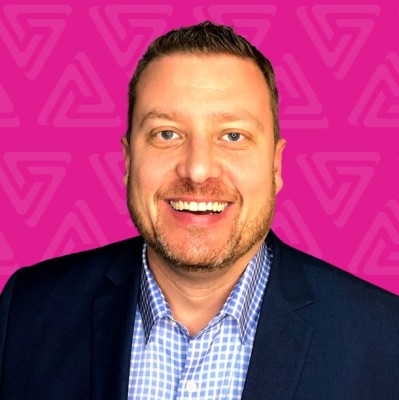 "I am very happy with KMG.
In a world of sketchy SEO companies, they are professional and delivered exactly what they promised. You can trust their opinions, work, and communication."
Todd Earwood
FOUNDER & CEO – INTEGRATE IQ


"Key Marketing Group…
has been great for our business and lead generation."
Steve Voiss
CEO – VOISS WOOD PRODUCTS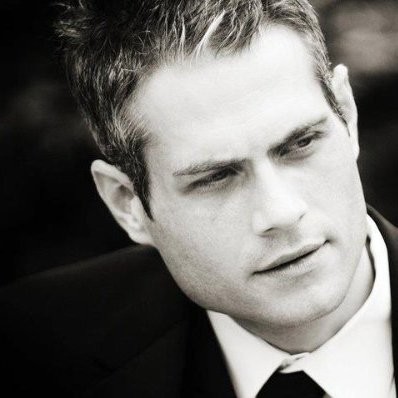 "It is great…
working with Scott and his team. They are a class act."
Rodney Steele
FOUNDER & CEO – DISNMORE STEELE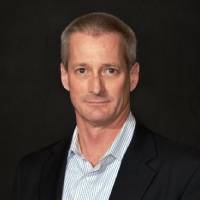 "Key Marketing always delivers…
with professional service and quick turnaround."
Kurt Roeper
ASSA ABLOY
READY TO MAKE A REAL CHANGE?