Helping contractors, manufacturers, and distributors dominate the competition.
HVAC Web Design and SEO
Businesses with a great online presence get more leads. And the formula for HVAC marketing is simple: drive more people to an effective website and you will get more customers.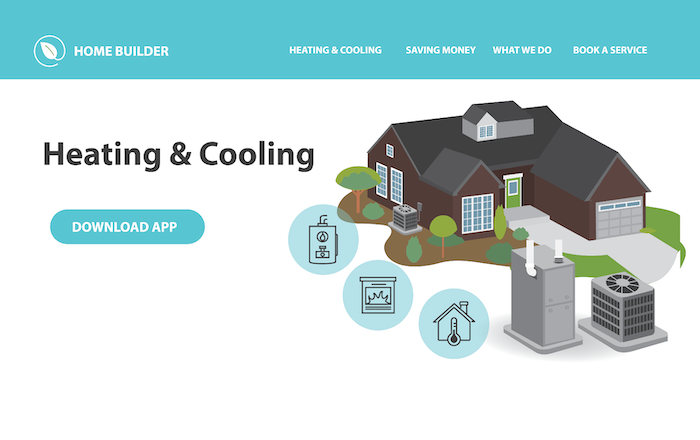 HVAC Marketing that Works!
We've served every facet of the HVAC business since 2009, working with everyone from regional HVAC/R contractors to international manufacturers and online distributors. We've even been published in the marketing column of ACHR News. 
Our HVAC SEO and web design services will be your secret weapon. Don't waste your time with an agency that doesn't know HVAC marketing strategies.  Work with the best HVAC marketing agency in the business!
HVAC Website Design
A great HVAC website will inspire people to contact you without even glancing at the competition. It should look sharp and instill confidence and trust in your business. After all, your website is your 24/7 sales rep.
We crush shoddy old HVAC websites and replace them with sales machines!
Within 5 seconds of landing on your website, people will know who you are and why you're awesome! They'll also be able to schedule an appointment online. Your leads will also be tracked in real-time so you can keep your finger on the pulse of your business.
HVAC SEO
The HVAC businesses at the top of search rankings are enjoying a steady flow of inbound leads. That should be you! Fortunes are made at the top of the search results.
Our SEO service is 100% focused on sales. While most SEO companies only report Google rankings, we show how many inbound calls and Schedule Service forms are generated.
Invest in SEO and start securing the valuable online real estate that will grow your business.
All we ask for is 90 days to prove ourselves. No long-term contracts.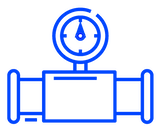 Commercial Refrigeration Contractors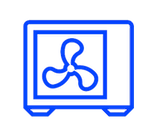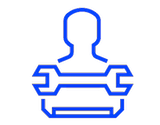 HVAC Industry Associations
"I cannot emphasize enough, Scott's team at Key Marketing is the real deal. We sell and service commercial boilers in Southern California, and their efforts delivered 45 leads just last month." 
"From 2009-2018, my firm managed an association for the HVAC industry. We hired Key Marketing Group to develop the website, do our SEO, and run our email campaigns.  I particularly appreciated their interest in understanding our goals, willingness to teach others, and professionalism in working with our members from Trane and Carrier to HVAC contractors."
As Seen on the ACHR News:

Let's Get Started
Ready To Make a Real Change?