Get more inbound leads with SEO
Rank for the most lucrative search phrases in your industry.
We are so confident in your results that there are no long-term contracts or pricey setup fees.
Tired of seeing your competition at the top of search engines? Maybe you've tried cheap SEO that doesn't work, or expensive ads.
SEO has become very sophisticated over the years, with big bucks at stake over top rankings. Part-timers, webmasters, and website companies that "do SEO" on the side are not focused enough to adapt to Google's evolving algorithms.
We exclusively do SEO, and only for companies who sell B2B and want more quote requests and/or calls.
US-based and single point of contact
Leads tracked for easy proof of ROI
Monthly meeting and/or video with what we did, the results, and what's next
No long-term contracts or pricey signup fees
"Key Marketing's search engine optimization (SEO) landed us a $1 million project. We asked the client how they found us and they said, 'you kept coming up in my Google searches!'"
"SEO has been an essential part of our lead generation strategy since 2004, when I met Judy with Key Marketing. In the first year of service, our web visits spiked 300% and our email inquiries increased ten-fold! I'll tell anyone who asks, search engine optimization from Key Marketing delivers the best bang for buck in our business."
Hassle-Free B2B Leads
End-to-end SEO services, from keyword strategy to technical fixes and content creation. It's all included.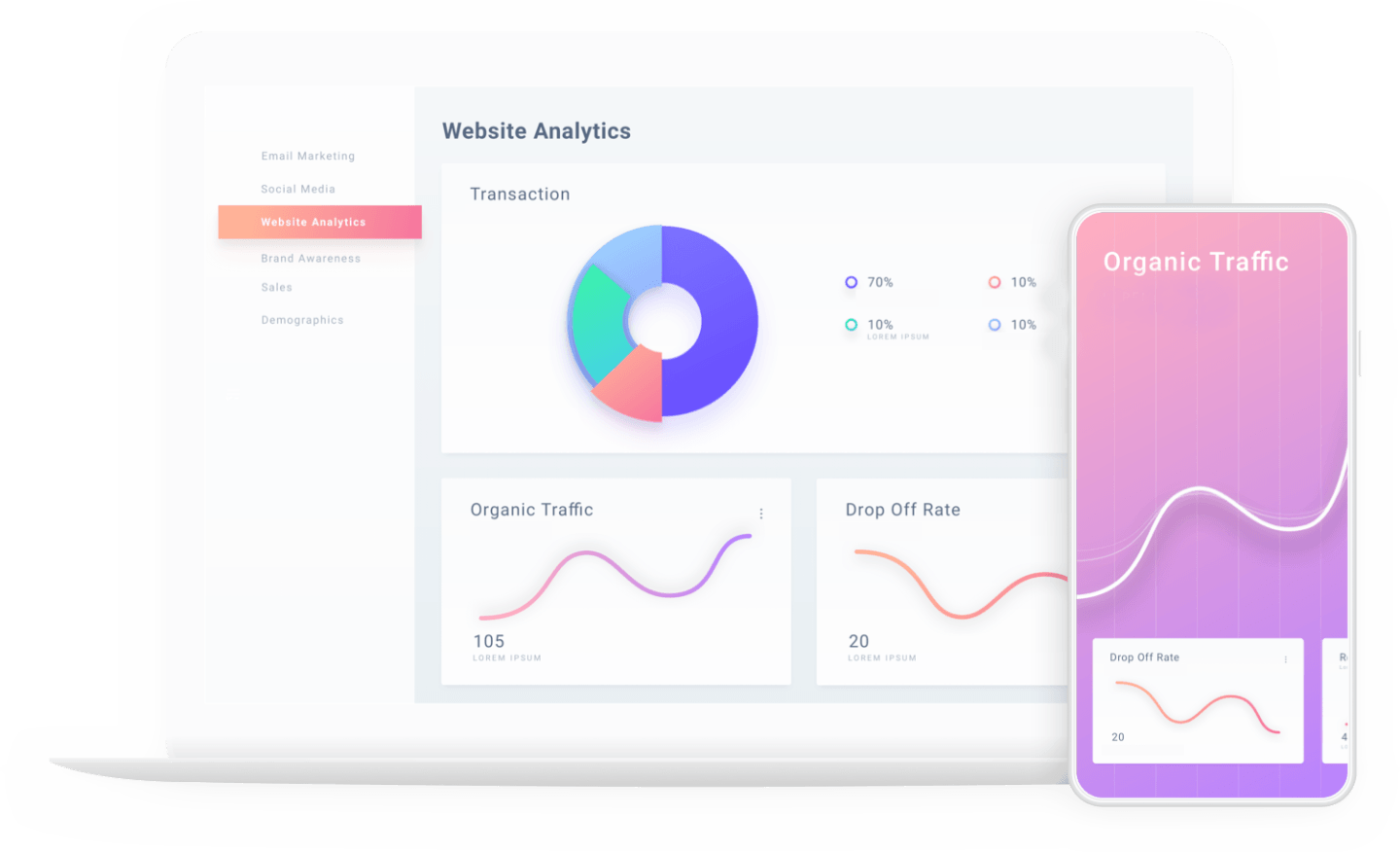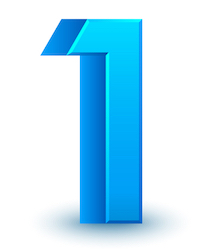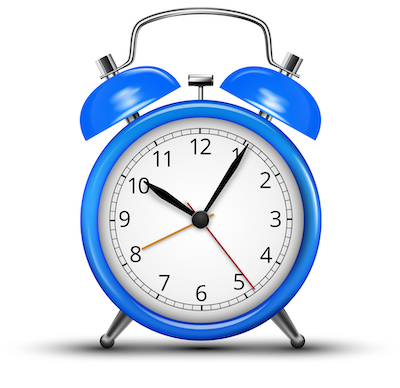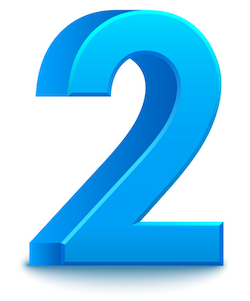 We find the most profitable keywords
You select your favorites
Review calls & quote requests from SEO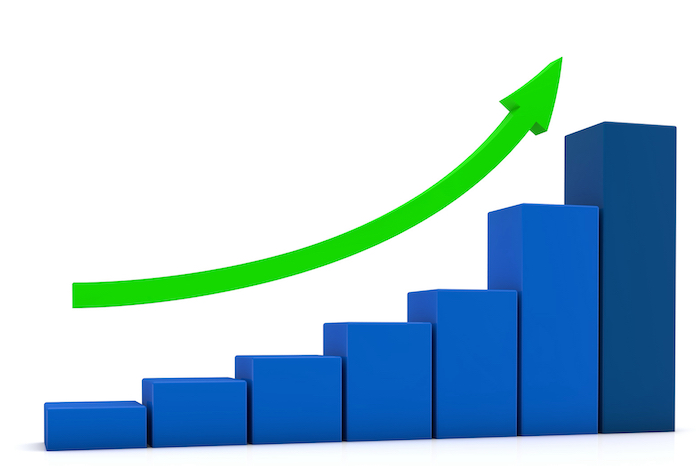 B2B companies with 5+ employees
Businesses that want more inbound leads (not shopping cart websites)
Companies that can invest $2k+/month for more sales
READY TO MAKE A REAL CHANGE?
Let's Get Started