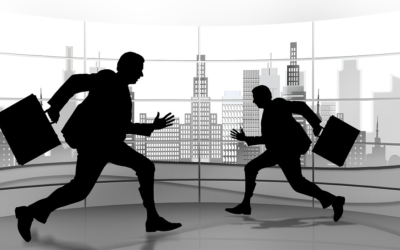 Uncertainty is in the air right now, and some people are panicking. Now more than ever, it's important to be nimble, creative, and do everything in your power to run a business that THRIVES during uncertainty.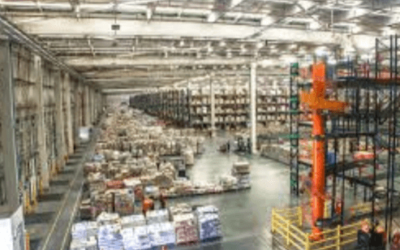 Do you live in the 21st century? Then SEO should be an integral part of your sales & marketing strategy. Without it, you're fighting an uphill battle against your competition.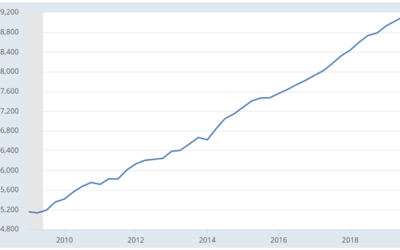 The results are in, and the US has had its 22nd quarter in a row of growth. Wow! I hope your business has thrived during this beast of an economy.
READY TO MAKE A REAL CHANGE?