It is our mission to knock it out of the park for you.
We are not an SEO mill that cranks out one-size-fits-all solutions and sends automated monthly reports that no one reads.
Your dedicated SEO Specialist will combine their expertise with your industry knowledge to create a lead generating machine in as soon as three months.
You will never wonder what we're up to or have to ask us for an update.
Give us 90 days to prove ourselves. No long-term contracts. And we promise to work just as hard for you in month 1 as month 100.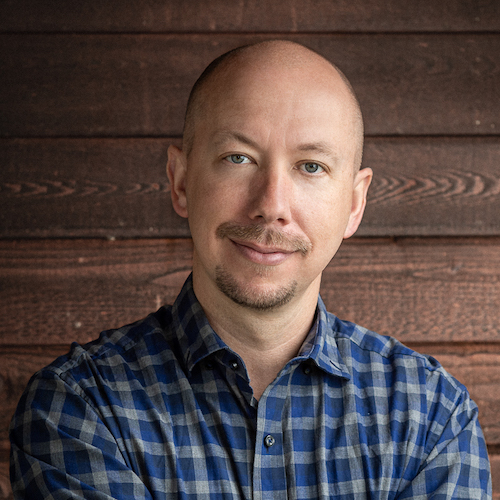 Scott Johnson – President
Involved in digital marketing and SEO since 2009, Scott has seen the struggle that most businesses have to rank at the top of search engines. His degree and prior work experience are in finance, which have carried over to having a strong ROI focus for Key Marketing Group clients.
Brandon Blau – Lead SEO
Brandon has had the opportunity to work with both small businesses and international brands. This wide array of experience proved to be an invaluable asset when he decided to focus exclusively on SEO. He is a natural problem solver who uses his wealth of knowledge and vibrant personality to help businesses increase their inbound leads.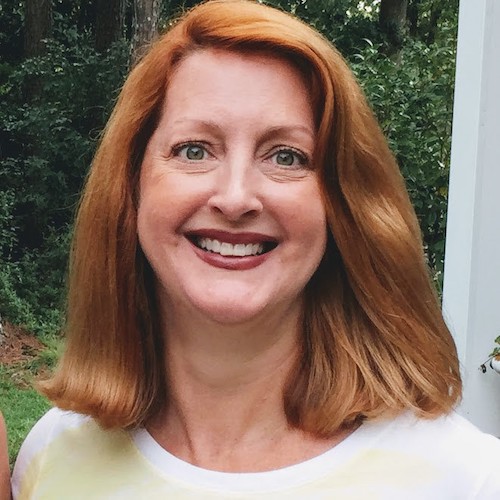 Ellen Breland – Project Manager
With a strong background in marketing at a large financial firm, Ellen brings a unique skillset to her project management role. She thrives working with a variety of companies on projects from digital marketing to website design to brand management. Her laser focus is helping clients translate their marketing goals into reality.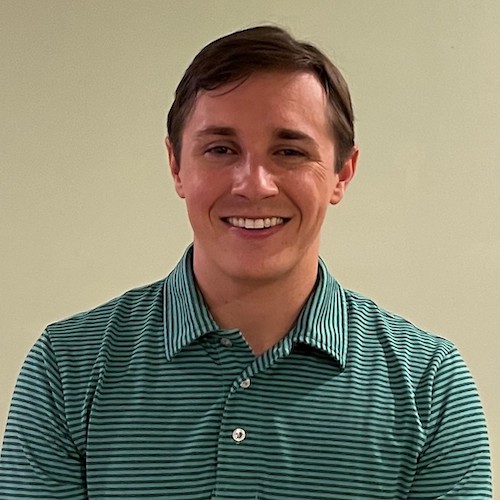 John Park – SEO Specialist
John came to Key Marketing Group after working in the hospitality industry for years. His ninja skills include a strong knowledge of local SEO, on-page optimization, and technical SEO. John brings a competitive edge to the SEO team and strives for all KMG clients to dominate in their specific industry.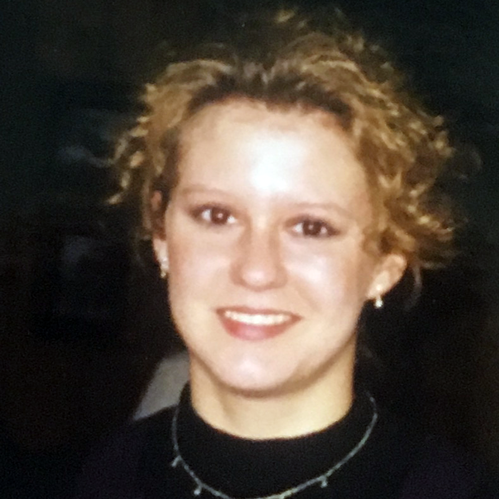 LaDonna Hilton – SEO Specialist
LaDonna joined Key Marketing after nearly two decades of working in higher education and for a national brand. Her work in both web development and SEO give her the technical and marketing experience to help clients meet their goals.
READY TO MAKE A REAL CHANGE?
Let's Get Started